IF YOU HAVE NO TIME TO SPARE ON GETTING DOCUMENTS, PERMITS AND LICENCES, LET US DO IT FOR YOU.
WHATEVER AN EXPAT IN BOLOGNA MAY NEED TO GET HIS LIFE STARTED.
BOLOGNA IS A CITY FOR A TRULY FULFILLING HOME AND LIFE.
RELOCATING HERE SHOULD BE AS EASY AS THE CITY ITSELF
RELOCATEBOLOGNA SIMPLIFIES THE PROCESS FOR EXPATS.
WE ARE HERE TO FIND THE RIGHT HOME FOR YOU TO RENT OR BUY IN BOLOGNA AND TO MAKE BOLOGNA YOUR HOME.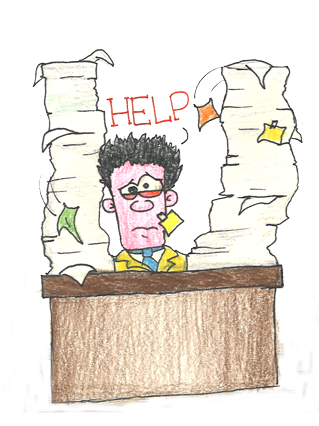 APARTMENT SEARCH: TELL US WHAT YOU ARE LOOKING FOR AND WE WILL HELP YOU FIND IT
Fill the form with your requests and we will conduct the search with the real estate agencies, select suitable properties, accompany you to see the apartments, help you understand all the steps necessary to successfully rent the chosen one.
ON SITE INSPECTION
We will be at your side when you visit the properties, to help and translate, asking all the necessary questions about extra expenses, contract clauses, making sure everything is right and clear.


CONTRACT PREPARATION OR TRANSLATION
Usually real estate agencies prepare a standard contract, but we can have it fully translated or help you understand the fundamental clauses that regulate it or have different clauses inserted, finding an agreement with the landlord.


UTILITY CONNECTIONS AND CHANGING BILLS INTO YOUR NAME
We can have electricity, gas and water activated under your name.
We can also deal with waste tax registration.


REQUEST FOR TAX CODE – CODICE FISCALE
First step in your life as a resident is getting your "codice fiscale" with the Italian Tax Agency. If you are working with an Italian company you probably already have one, but we can help you get it for your family members too.


REQUEST FOR THE NATIONAL HEALTH SYSTEM CARD – TESSERA SANITARIA
We can help with the choice of your family physician, checking the available doctors and selecting one.


BANK ACCOUNT OPENING ASSISTANCE
We can suggest a convenient bank and help with the account opening, negotiating the best conditions.


PARKING PERMITS
According to your residence area, with your car plate number we can get you free of charge parking permits or free access and parking permits if you are going to live in a restricted area of the city center.


ARE YOU LOOKING FOR A REAL ESTATE PROPERTY TO BUY IN BOLOGNA AREA?
We can assist and help you in your research, guide you through all the necessary steps once you have found the right property.